Black History Month honors the courage and accomplishments of icons like the late Martin Luther King Jr., but the month is also a time to celebrate the present and future.
The dance world has long had legendary black influencers — from popular celebrities, like the ultimate singer-dancer James Brown, to choreographers like Katherine Dunham, whose technique helped shape modern dance in America. As opportunity and inclusiveness has expanded, diversity in dance has grown and had a significant impact on the art form.
Click through to see some current dancers of color, like Dance Theater of Harlem's Ingrid Silva above, who are shaping the future.
17. Kyle Abraham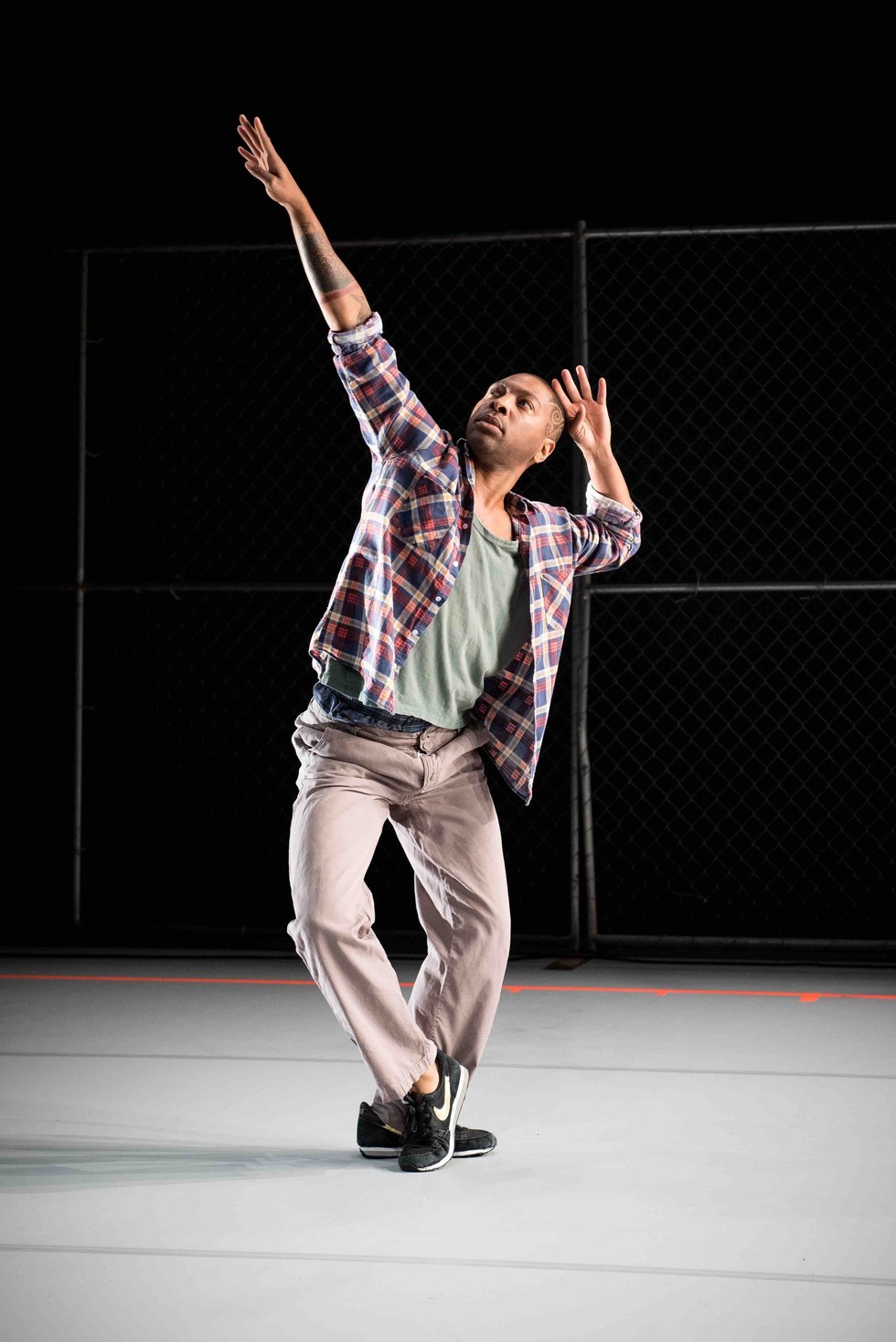 Ian Douglas
Choreographer and dancer Kyle Abraham is an artist who weaves real-world issues and social justice themes into his movement. The winner of a 2013 MacArthur Award, he is commissioned by companies far and wide for his interpretation of the world. Follow him @kyleabrahammt.
Related Articles Around the Web