"Dance Moms" has a winning formula: Competitive kids and protective moms pitted in a love-hate relationship with an outspoken star-making dance coach.
But the return of coach Abby Lee Miller is in question for next season: The reality TV star could face jail time after being indicted on fraud charges.
With Miller out, the stage could be set for Lifetime's rival unscripted dance show: "Bring It!"
Though similar, "Bring It!" is less harsh on the kids, who are competing in on the hip-hop majorette circuit. Can "Bring It!" usurp "Dance Moms"?
Click through to see how the two shows match up.
The Coaches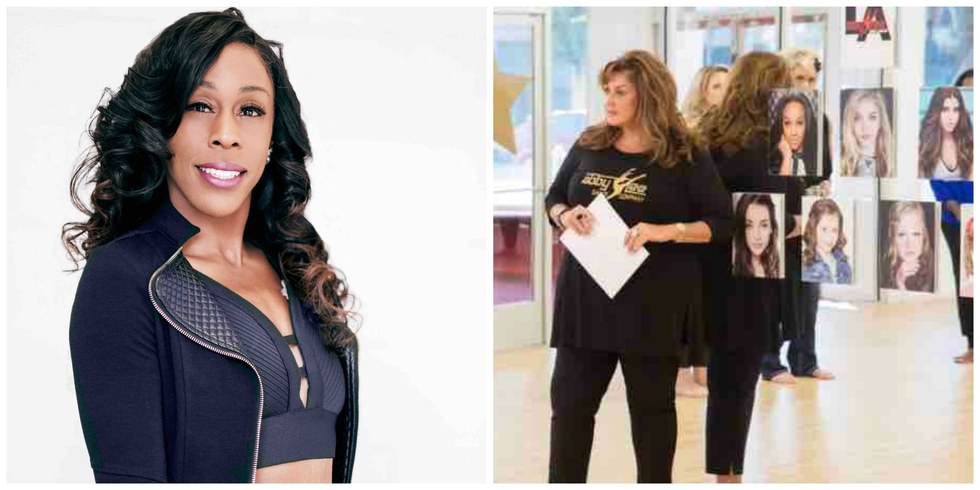 David Holloway/Lifetime
Dianna "Miss D" Williams (left) is the owner of the Dollhouse Dance Factory and head choreographer of the Dancing Dolls. She appears genuinely supportive of her team; While she will single girls out for praise or criticism, her comments don't seem like they'll require years of therapy to get over.
Abby Lee Miller, head instructor of the Abby Lee Dance Company, has a ruthless TV persona. She kindles competition within the team and drops verbal bombs on the parents. To be fair, she's also turned her dancers into winning machines and celebrities beyond the dance world.