Dancing in movies is great — we happen to be big fans of dance movies here at Dance.com, of course. The only thing better than a killer performance is a dance-off!
Click through for the most epic dance battles in film history.
"Earth Girls Are Easy" (1988)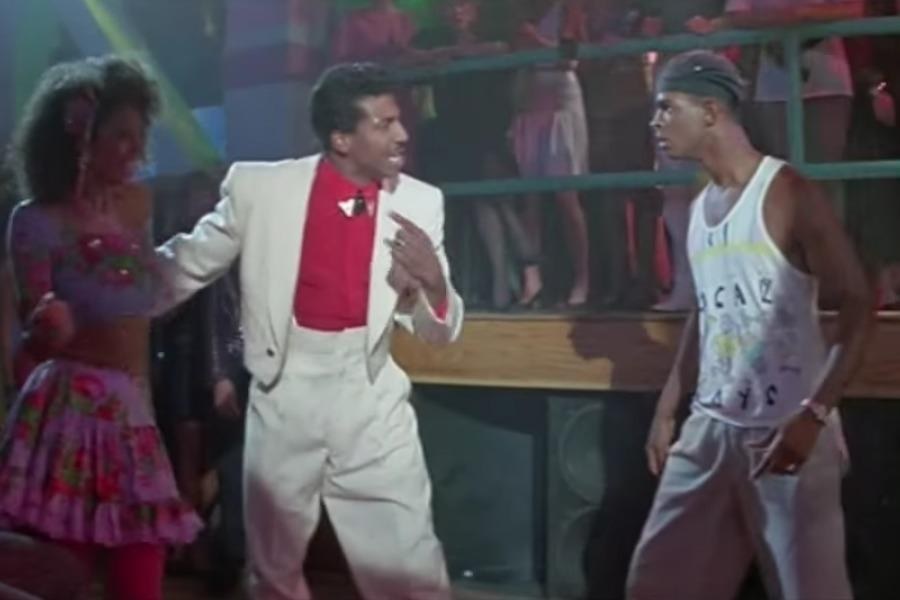 De Laurentiis Entertainment Group (DEG)
Damon Wayans' character Zeebo — an alien who landed on Earth looking for chicks with his buddies — goes out to the club only to battle the best dancer there. Let's just say Zeebo's dance moves are out of this world.