Kids grow up so darn fast, especially when they're in the cast of "Dance Moms." The Lifetime reality show following dancers and their moms at the Abby Lee Dance Company debuted on the network just six years ago, but so much has changed since 2011. The breakout star of the group, Maddie Ziegler, left to pursue a professional career in Hollywood, while two other girls quit dance to live like regular teenagers.
Maddie Ziegler then...
From early on, Maddie was Abby Lee's favorite dancer, and the performer everyone else was compared to, dominating the top of Miller's dreaded pyramid.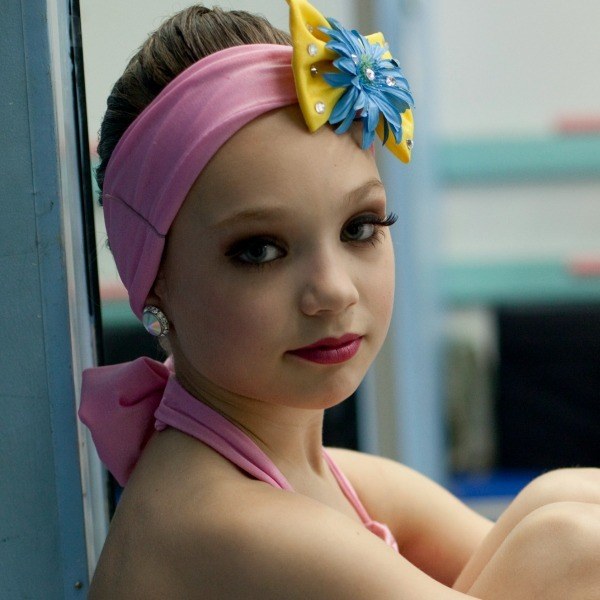 Lifetime/ Scott Gries
Some original cast members are still on the show, and how much they have changed is a remarkable record of childhoods spent in the spotlight. Who changed the most since their early days on the show? Let us know on Facebook.
YOU MAY LIKE: 28 Throwback Pics Of Celebrities Who Were Dancers