February kicked off with a week of killer dance-driven music videos. This crop shows just how creatively dance can be used to strengthen a song's impact. From straight up formation choreography to animation and special effects to narrative storytelling, these videos show so many different ways the moves can lift music. Click through to watch our number one pick here:

6. ​Honorable Mention: Big Sean "Moves"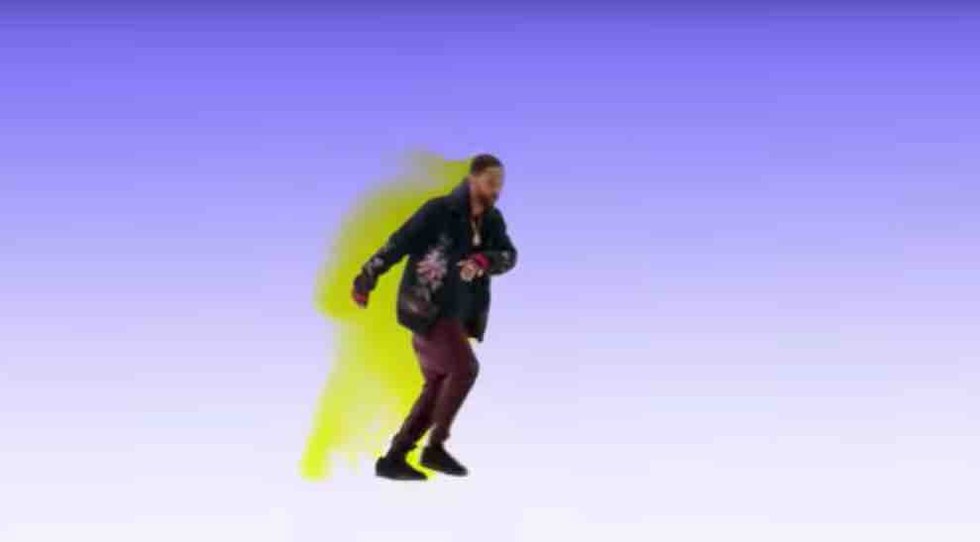 YouTube/Big Sean
This video isn't packed with power choreography, but we're still into it. Big Sean's "moves" in the video's first setup are low key and macho, but they're magnified with special effects. Then, we get large groups of "Black Swan"-meets-Robert Palmer dancers who, uh, just stand there. In the video's final setup, a female soloist serves us a hip-hop routine amid dark mood lighting that sizzles.